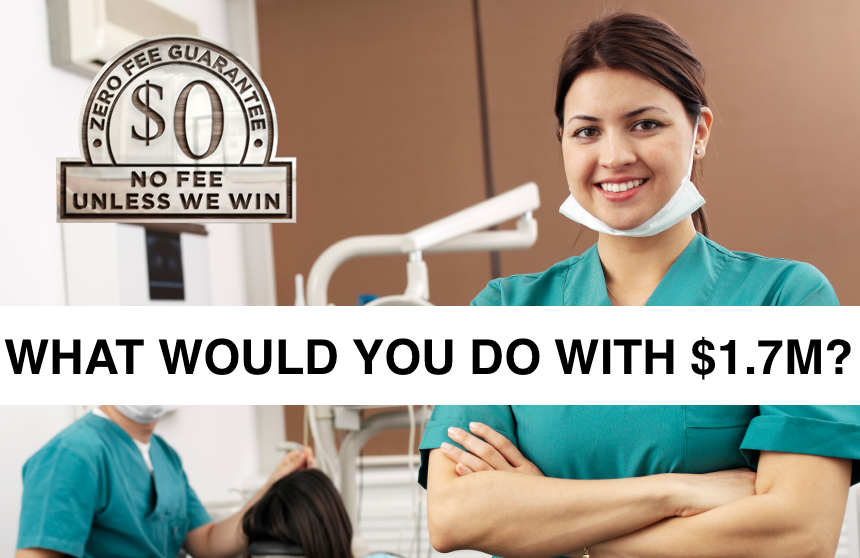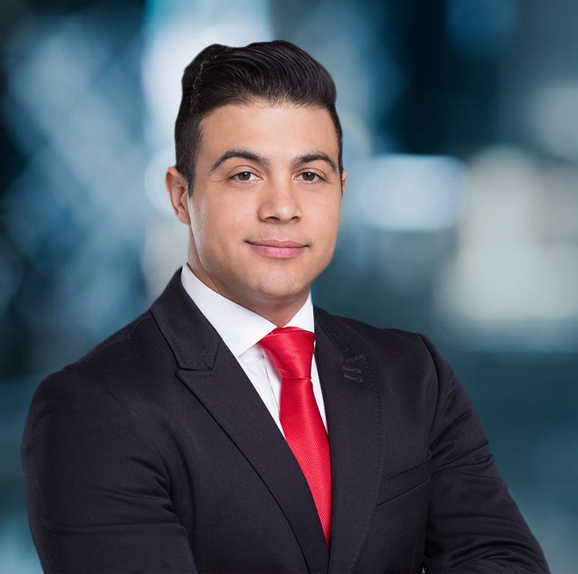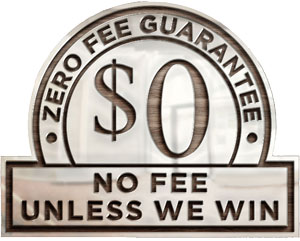 Judge Awards $1,742,690.94 To Dental Assistant Against Dentist For Sexual Harassment And Failure To Properly Pay Overtime
California Superior Court, San Bernardino County; DesJardins & Panitz
In October of 2010, Juddy Olivares began working as a dental assistant and back office manager for Sam Daniel Dason, DDS, and Colton Dental Group (CDG). Olivares was paid $ 11 per hour. Throughout her employment, Sam Dason, the owner of CDG, subjected her to offensive sexual comments and grabbed her breast and buttocks. Olivares said that in May of 2011, Dason invited her to Las Vegas under the pretense of attending a dental convention and then took Olivares and her coworker zip lining and to a topless show. Olivares said that after she requested a raise, Dason told her that the raise would depend upon her agreeing to go with him to Las Vegas and later insisted on them discussing her raise outside the office. When she indicated that she would not go to lunch with him, Olivares said that Dason become severely critical of her work and made her work day intolerable. On Jan. 17, 2013, Olivares left work early and did not return.
This may be considered attorney-advertising. This is not a guarantee of results. The blog photo may be considered a dramatization of the events.
A little bit about Employees First Labor Law
Employees First Labor Law is headed by Jonathan LaCour, Esq. Mr. LaCour is known in the industry as an aggressive advocate exclusively for the rights of plaintiffs in labor law matters. Over the past several years he has handled claims including wrongful termination, sexual harassment, unpaid overtime / unpaid wages, FMLA violations, and workplace discrimination.
"I understand how difficult it can be to have your employer, who has so much power of you, treating you unfairly. We help regain the dignity that your employer took from you."
Mr. LaCour began his career as Corporate Counsel for a medium-sized manufacturing company for which he remains General Counsel. Jonathan has been involved in the management and oversight of hundreds of employees during his career. In 2016, Jonathan handled a $6,800,000 serious injury workplace claim in which he and associated counsel won a verdict for the defense. Since 2011, he has prosecuted tens of millions of dollars worth of employment law suits in state and federal courts, as well as private mediation and arbitrations.
If you or a loved one becomes the victim of a labor law claim, please contact us or Call (310) 853-3461 for a free consultation!
Employees First Labor Law Cases: Sexual Harassment, Wrongful Termination, Violations of FMLA Leave, Unpaid Wages/Unpaid Overtime, Misclassification of Employee Status, Failure to Ensure Meal and Rest Breaks, Retaliation, Whistleblowing, Age Discrimination, Sex Discrimination, Religious Discrimination, Sexual Orientation Discrimination, and Workers' Compensation.
Verdicts & Settlements:$6,800,000 Verdict for Defense$185,000 Settlement, Sexual Harassment & Retaliation$125,000 Settlement, Sexual Harassment$105,000 Settlement, Sexual Harassment$100,000 Class Settlement, Unpaid Overtime & Failure to Ensure Meal and Rest Breaks$90,000 Settlement, Wrongful Termination & Age Discrimination$86,000 Settlement, Car Accident$85,000 Settlement, Workers' Compensation Slip & Fall